We choose and reveal the most popular Forex Industry Nominations with the maximum votes number
We offer a unique elaborate system to find and feature Forex Industry Leaders in 30+ nominations
Status & Recognition
We give recognition to the industry leaders and thus indicate the anchor companies to establish business and customer relationships with.



Worldwide Promotion
Benefit from the Forex Awards marketing campaigns, promotions and awards ceremonies. Year after year we expand our activities in rewarding the best performing business entities.
Register Company
Mission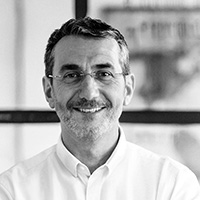 We see our mission in recognizing and rewarding Forex Brokers featuring breakthrough initiatives and excellent results in the industry. Our award recipients are topnotch Forex companies, well-balanced and with a creditable reputation. We are proud that our users shape the future of the nominees.
Meet our team