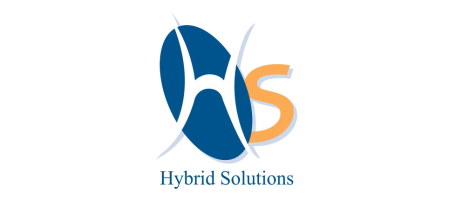 We have adopted the latest technologies and international standards to develop our FOREX online trading platform, VertexFX.
VertexFX is a comprehensive platform with all its components for the Backoffice, Client trading stations and server sides intended for Market Makers, Clearing Houses, Brokerage Firms and Dealing Rooms.
We used more than ten different languages and tools to develop our trading front ends and communication content, and to deliver them as a single package called VertexFX Trader. The product guarantees flexibility, reliability, and security, and has shown excellent availability in all versions.
Our fast development and customization, provided with professionalism and support for trading systems, creates a solid ground for real partnerships that allow businesses to grow and prosper.
We've achieved a great deal since we were established in Jordan in 2002. Here are some of the highlights