Forex Awards – The Best Online Forex Brokers 2022
We nominate, rate and review Top Forex Industry Leaders
Forex Broker
Review
Awards
Overall rating
Year
Regulation
Voting dynamics

1

HFM
2010

2

NordFX
2008

3

OctaFX
2011

4

FXCM
1999

5

NPBFX
1996

6

Libertex
1997

7

IS6FX
2017

8

XTrend Speed
2020

9

GIBXChange
2021

10

Errante
2019
Find the right Forex Broker or Application
Forex Awards Winners
We are evaluating and honoring the best Forex Brokers since 2010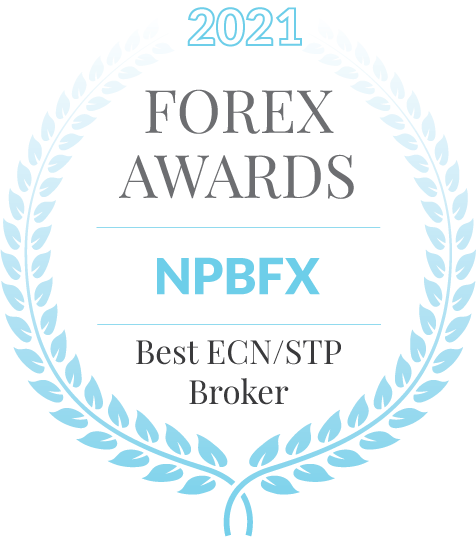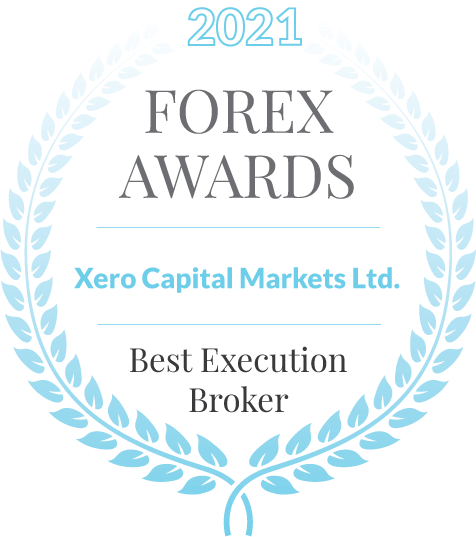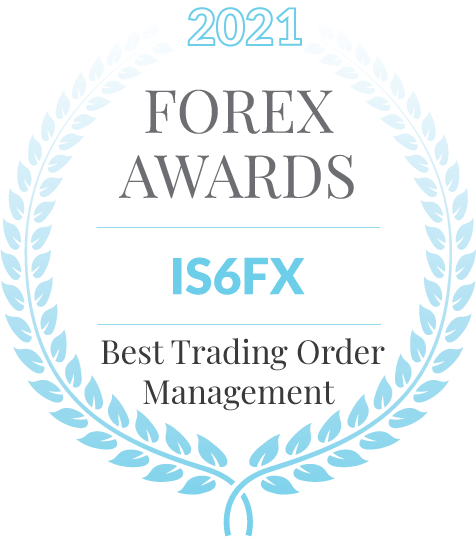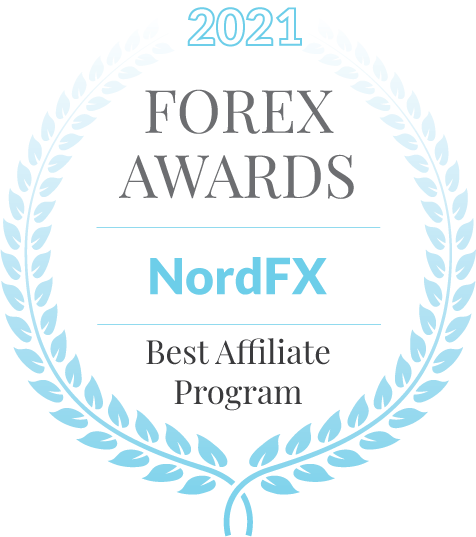 Why Forex Awards
We offer a unique elaborate system to find and feature Forex Industry Leaders in 30+ nominations
Status & Recognition
We give recognition to the industry leaders and thus indicate the anchor companies to establish business and customer relationships with.



Worldwide Promotion
Benefit from the Forex Awards marketing campaigns, promotions and awards ceremonies. Year after year we expand our activities in rewarding the best performing business entities.
Register Company
Mission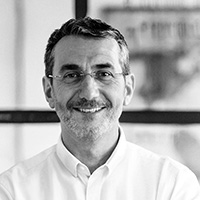 We see our mission in recognizing and rewarding Forex Brokers featuring breakthrough initiatives and excellent results in the industry. Our award recipients are topnotch Forex companies, well-balanced and with a creditable reputation. We are proud that our users shape the future of the nominees.
Meet our team
Forex Brokers News and Promotions
EUR/USD: Weak Inflation Weakens Dollar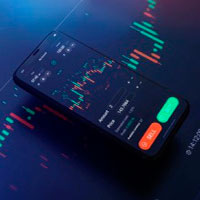 EUR/USD has been moving sideways in the 1.0100-1.0270 channel for more than three weeks. Attempts to break through its upper or lower border ended in failure each time...
Top 5 Successful AMarkets RAMM Strategies in July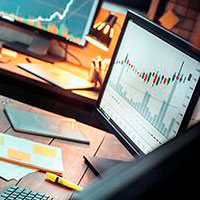 Today we'll review the 5 best performing RAMM strategies of the past month. The Copy Trade Archer strategy proved to be the best performing strategy in July...
AMarkets Adds 5 New Cryptocurrencies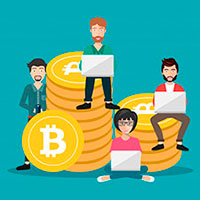 AMarkets is expanding its cryptocurrency offering by adding 5 new cryptocurrency pairs. Now, you have the opportunity to trade 19 cryptocurrencies on some of the best terms in the industry...
Gold: Steady yet bullish tendencies could occur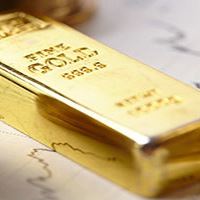 Gold's price was on the rise since our last report yet seems to remain rather lazy given the relative inactivity of the greenback in the past few days. The negative corelation...
How to Get into Online Metal Trading with IronFX?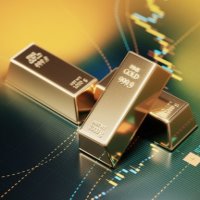 The most popular precious metals in metals trading are gold and silver. The latter is strongly linked to the main currencies and the world economy as a whole. Precious metals have long been...
Unexpected Positive News from the US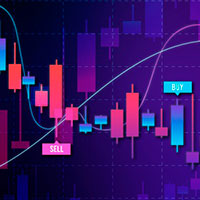 EUR/USD has been moving sideways in the 1.0100-1.0270 channel for almost three weeks. Timid attempts to break through the upper or lower border of the channel have ended in failure each time...