Forex Awards – The Best Online Forex Brokers 2023
We nominate, rate and review Top Forex Industry Leaders
Forex Broker
Review
Awards
Overall rating
Year
Regulation
Voting dynamics

1

Exness
2008

2

HFM
2010

3

NordFX
2008

4

Octa
2011

5

FXCM
1999

6

NPBFX
1996

7

Otet Markets
2023

8

FXCentrum
2019

9

GVD Markets
2023

10

GIBXChange
2021
Find the right Forex Broker or Application
Forex Awards Winners 2022
We are evaluating and honoring the best Forex Brokers since 2010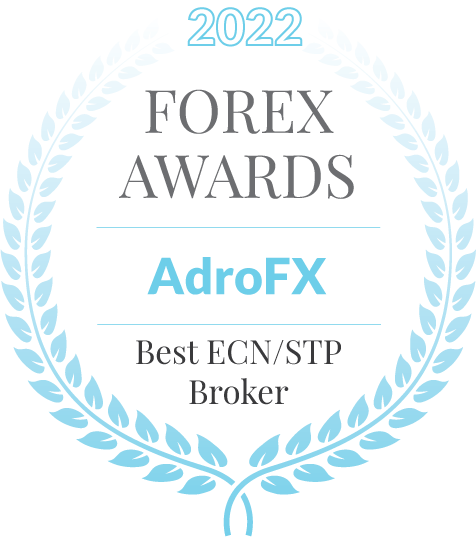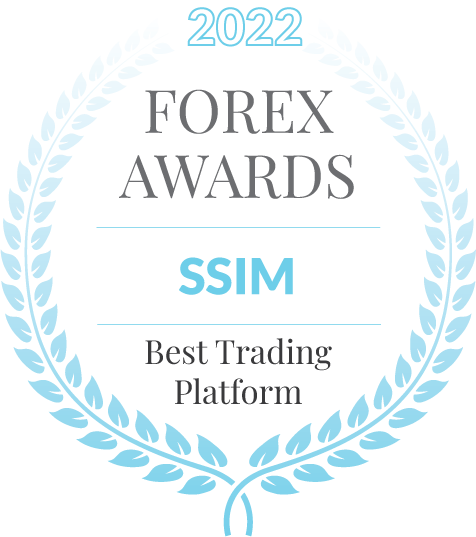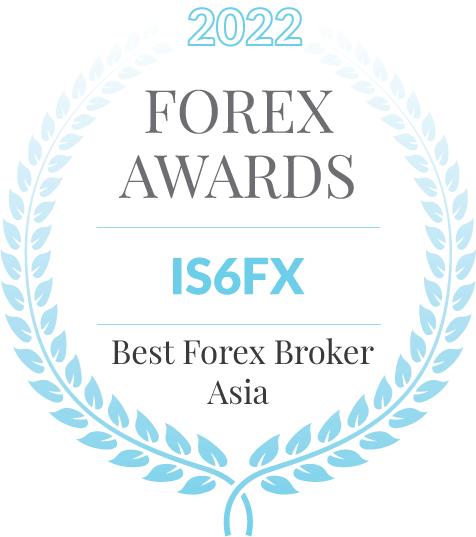 Why Forex Awards
We offer a unique elaborate system to find and feature Forex Industry Leaders in 30+ nominations
Status & Recognition
We give recognition to the industry leaders and thus indicate the anchor companies to establish business and customer relationships with.



Worldwide Promotion
Benefit from the Forex Awards marketing campaigns, promotions and awards ceremonies. Year after year we expand our activities in rewarding the best performing business entities.
Register Company
Mission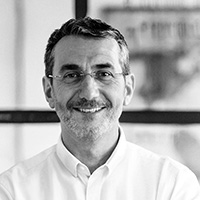 We see our mission in recognizing and rewarding Forex Brokers featuring breakthrough initiatives and excellent results in the industry. Our award recipients are topnotch Forex companies, well-balanced and with a creditable reputation. We are proud that our users shape the future of the nominees.
Meet our team
Forex Brokers News and Promotions
HFM Webinars December 2023: A Comprehensive Journey Through Forex Mastery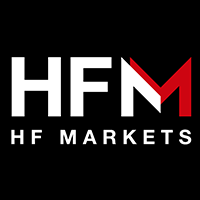 In December 2023, immerse yourself in the enthralling world of forex trading with HFM's exclusive series of webinars. These sessions, led by eminent forex experts, are tailored...
Market Dynamics and Future Outlook in Cryptocurrency and Traditional Markets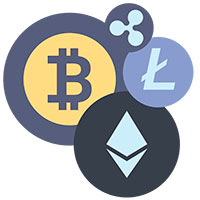 The cryptocurrency market witnessed significant volatility last week, influenced by regulatory actions and economic events. This period was marked by notable developments involving major crypto exchanges and the overall financial market...
Nvidia and Morgan Stanley - A Tale of Two Sectors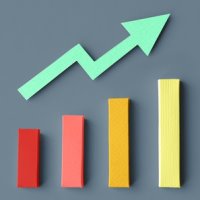 The stock market is a complex and varied landscape, where certain stocks emerge as prominent due to their exceptional performance, growth potential, and the sectors they epitomize...
Exness Trade App: Revolutionizing Trading On-the-Go

In today's fast-paced world, the ability to trade from any location is not just a convenience, but a necessity for active traders. The Exness Trade App is designed to cater to this very need...
Limitless Trading Opportunities with OtetMarkets
Welcome to OtetMarkets, your unrivaled partner for cutting-edge financial market trading solutions. Comprising a team of seasoned professionals, we are committed to delivering an unparalleled trading experience across Forex...
NordFX Cements Its Reputation with Consecutive Best Crypto Broker Award at the AllForexRating Ceremony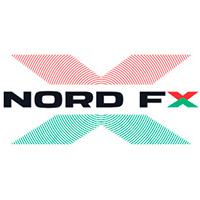 In the dynamic realm of cryptocurrency trading, the brokerage firm NordFX has consistently demonstrated its prowess and innovative spirit. Since 2017, the company has been the recipient of numerous accolades...