Forex Awards – The Best Online Forex Brokers 2023
We nominate, rate and review Top Forex Industry Leaders
Forex Broker
Review
Awards
Overall rating
Year
Regulation
Voting dynamics

1

Exness
2008

2

HFM
2010

3

NordFX
2008

4

OctaFX
2011

5

FXCM
1999

6

NPBFX
1996

7

Libertex
1997

8

FXCentrum
2019

9

XTrend Speed
2020

10

Deriv
2022
Find the right Forex Broker or Application
Forex Awards Winners 2022
We are evaluating and honoring the best Forex Brokers since 2010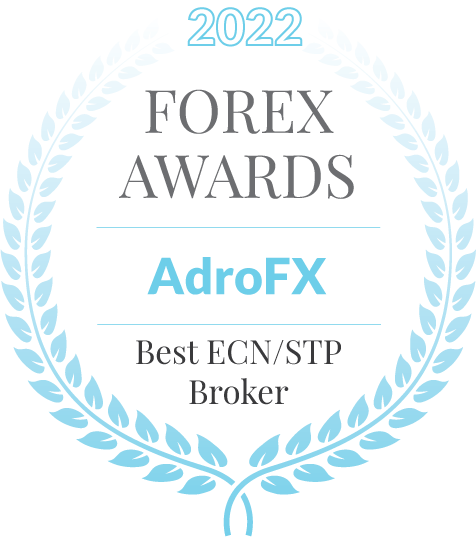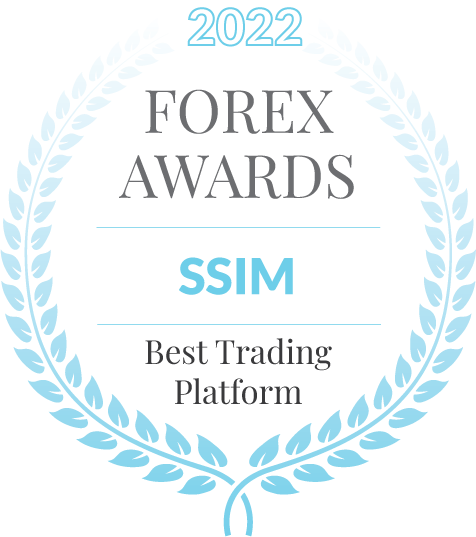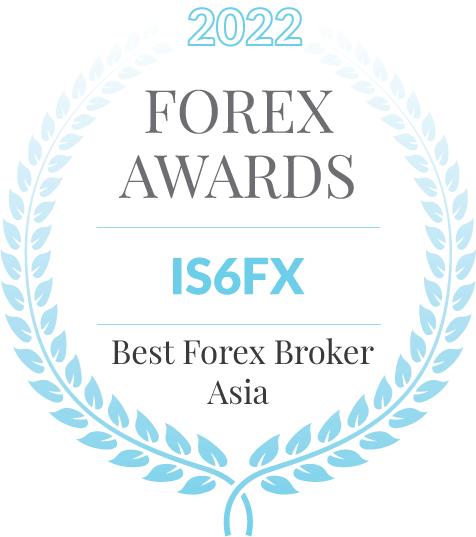 Why Forex Awards
We offer a unique elaborate system to find and feature Forex Industry Leaders in 30+ nominations
Status & Recognition
We give recognition to the industry leaders and thus indicate the anchor companies to establish business and customer relationships with.



Worldwide Promotion
Benefit from the Forex Awards marketing campaigns, promotions and awards ceremonies. Year after year we expand our activities in rewarding the best performing business entities.
Register Company
Mission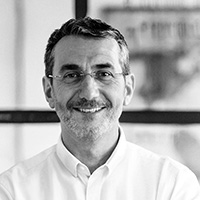 We see our mission in recognizing and rewarding Forex Brokers featuring breakthrough initiatives and excellent results in the industry. Our award recipients are topnotch Forex companies, well-balanced and with a creditable reputation. We are proud that our users shape the future of the nominees.
Meet our team
Forex Brokers News and Promotions
Best Crypto Trading Platform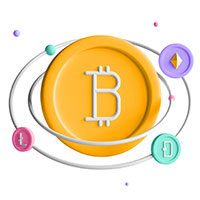 The cryptocurrency market started with the birth of Bitcoin, and in just over ten short years, the cryptocurrency market has expanded into thousands of coins...
HFM Webinars June 2023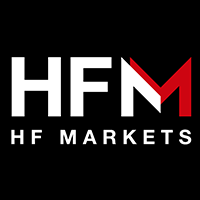 By joining HFM webinars you can: Watch our experts analyse the markets live; Strengthen your trading skills and knowledge; Ask questions and get the answers you need; Access past webinars to refresh your memory...
VT Markets Makes LATAM Breakthrough With Record Number of New Trading Accounts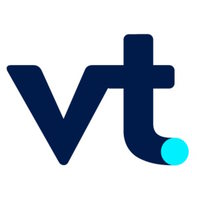 VT Markets, a leading online broker, today announced a record number of new trading accounts secured within the LATAM region. Following its formal entry into Latin America last year...
Five Reasons for Copy Trading: Unlocking Your Financial Potential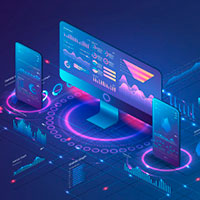 With the social trading sector expected to grow and reach a market size of $3.77 billion by 2028, copy trading, a form of social trading, is fast becoming a popular way for traders to achieve their financial and trading goals...
TRXUSD now available on OctaFX trading platform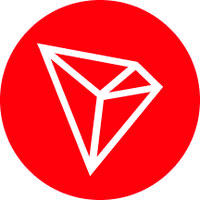 TRXUSD is a popular high-cap cryptocurrency used on the TRON blockchain platform. With the addition of TRXUSD to our platform, our clients can diversify their investments and take advantage of the potential of this cryptocurrency on the market...
Investment Strategies: How To Choose The Right One For You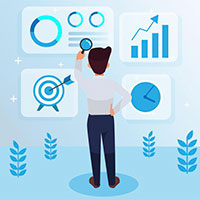 One person wants to save for retirement 25 years. Another wants to invest in various instruments for no longer than a year. These investors have different goals and investment timing, which means different market behavior...