Forex Awards – The Best Online Forex Brokers 2022
We nominate, rate and review Top Forex Industry Leaders
Forex Broker
Review
Awards
Overall rating
Year
Regulation
Voting dynamics

1

HFM
2010

2

NordFX
2008

3

OctaFX
2011

4

FXCM
1999

5

NPBFX
1996

6

Libertex
1997

7

IS6FX
2017

8

XTrend Speed
2020

9

GIBXChange
2021

10

Errante
2019
Find the right Forex Broker or Application
Forex Awards Winners
We are evaluating and honoring the best Forex Brokers since 2010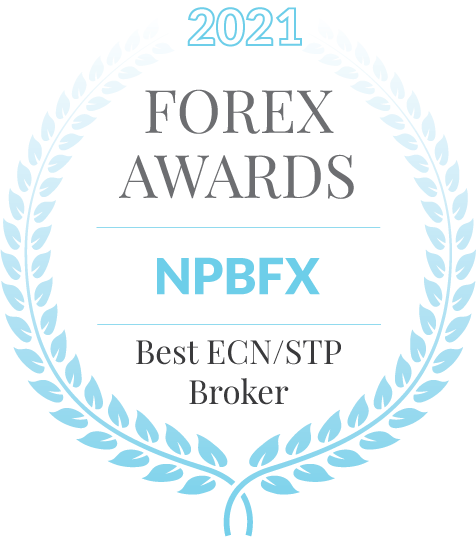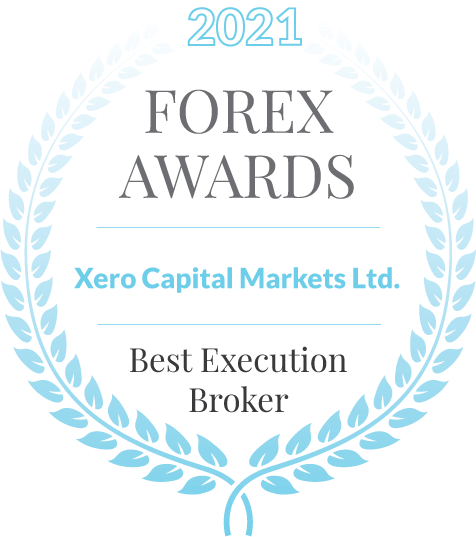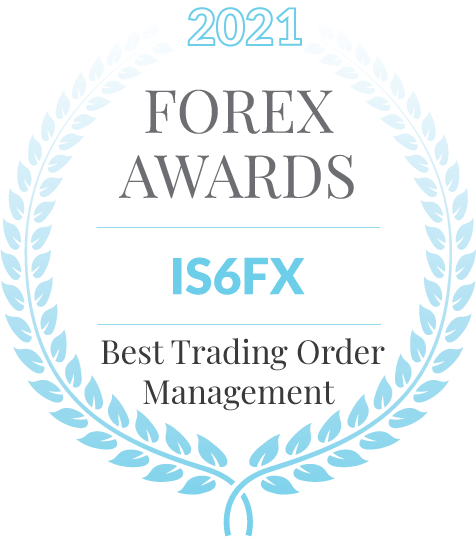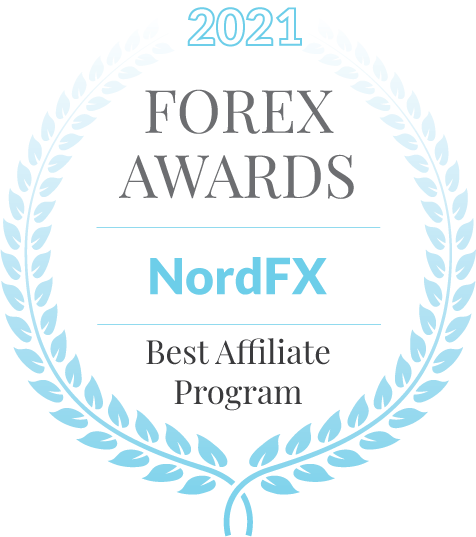 Why Forex Awards
We offer a unique elaborate system to find and feature Forex Industry Leaders in 30+ nominations
Status & Recognition
We give recognition to the industry leaders and thus indicate the anchor companies to establish business and customer relationships with.



Worldwide Promotion
Benefit from the Forex Awards marketing campaigns, promotions and awards ceremonies. Year after year we expand our activities in rewarding the best performing business entities.
Register Company
Mission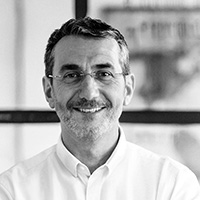 We see our mission in recognizing and rewarding Forex Brokers featuring breakthrough initiatives and excellent results in the industry. Our award recipients are topnotch Forex companies, well-balanced and with a creditable reputation. We are proud that our users shape the future of the nominees.
Meet our team
Forex Brokers News and Promotions
Multibank Group announces record-breaking financial figures for 2021

The award-winning financial services group announced a record turnover of over US$ 12.1 Billion per day, with a record annual revenue of approximately USD $ 189 million in FY 2021...
HFM Webinars October 2022
We are committed to being with you every step of the way in your forex trading career, and by providing valuable forex education, we can give you a solid foundation to begin trading...
Uncertain times call for trustworthy companies: What about OctaFX?

How does the international Forex brokerage service OctaFX fare in light of recent uncertainties and fears on the financial markets in general and the Foreign Exchange in specific? We took a closer look at the company to find out...
Leverage up to 1:3000 - Maximize your trading efficiency with AMarkets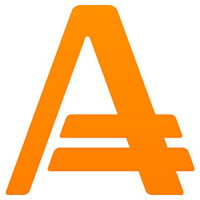 We have been there for you for 15 years! All this time, we've been striving to make your trading more efficient and productive by eliminating manual processes and providing you with advanced technologies...
EUR/USD: In Search of a New Bottom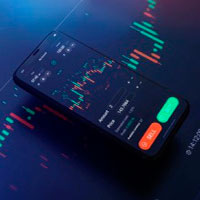 Last week, all the attention of the markets was focused on the FOMC meeting of the US Federal Reserve, which took place on September 21. The probability of another rate hike by 75 basis points (bp)...
Can you Trade Forex during the Weekends?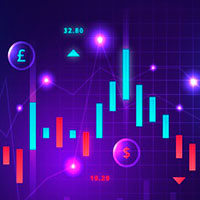 The forex market closes on Fridays at 5 pm and opens on Sundays at 5 pm New York City local time. When the market is open, traders from all around the world can trade forex...