Forex Awards – The Best Online Forex Brokers 2022
We nominate, rate and review Top Forex Industry Leaders
Forex Broker
Review
Awards
Overall rating
Year
Regulation
Voting dynamics

1

HFM
2010

2

NordFX
2008

3

OctaFX
2011

4

FXCM
1999

5

NPBFX
1996

6

Libertex
1997

7

IS6FX
2017

8

XTrend Speed
2020

9

GIBXChange
2021

10

Errante
2019
Find the right Forex Broker or Application
Forex Awards Winners
We are evaluating and honoring the best Forex Brokers since 2010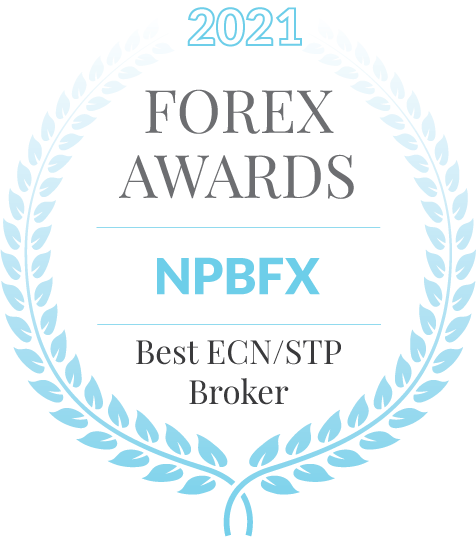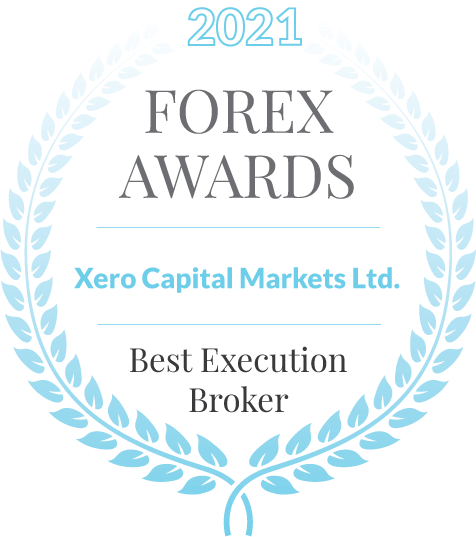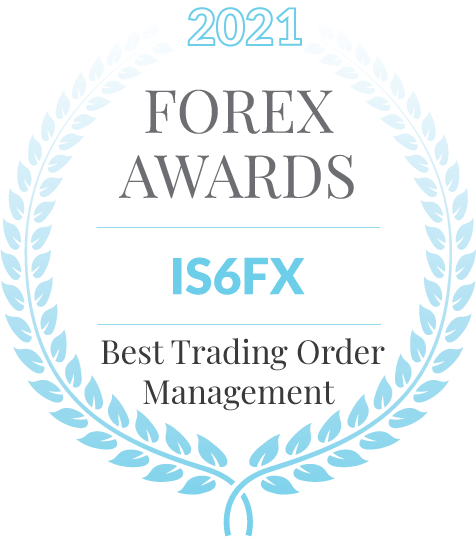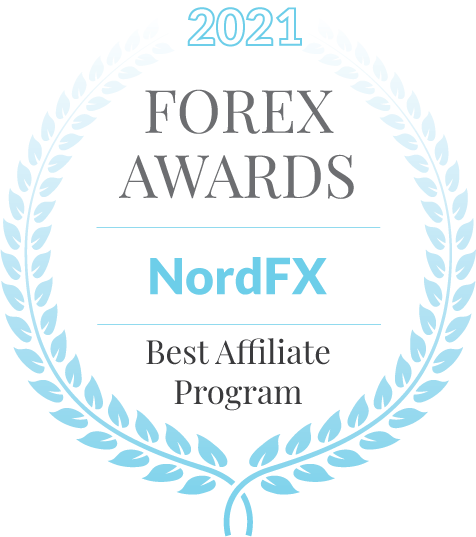 Why Forex Awards
We offer a unique elaborate system to find and feature Forex Industry Leaders in 30+ nominations
Status & Recognition
We give recognition to the industry leaders and thus indicate the anchor companies to establish business and customer relationships with.



Worldwide Promotion
Benefit from the Forex Awards marketing campaigns, promotions and awards ceremonies. Year after year we expand our activities in rewarding the best performing business entities.
Register Company
Mission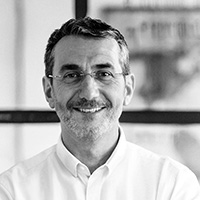 We see our mission in recognizing and rewarding Forex Brokers featuring breakthrough initiatives and excellent results in the industry. Our award recipients are topnotch Forex companies, well-balanced and with a creditable reputation. We are proud that our users shape the future of the nominees.
Meet our team
Forex Brokers News and Promotions
A New Era of Financial Security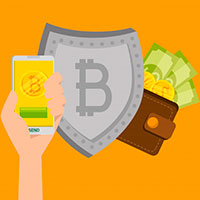 The global financial derivatives broker, MultiBank Group, aims to become a game-changer in the crypto industry through its digital asset exchange platform. MultiBank Group built MultiBank...
10:1 in your favor. Shopify stock split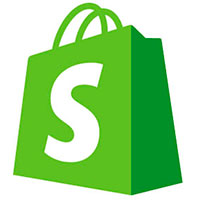 In April of this year, the Board of Directors of Shopify Inc. approved a 1:10 share split. In June, this decision was supported by 99% of shareholders. This makes the shares of the popular...
MultiBank io: Changing the Way People Think About Crypto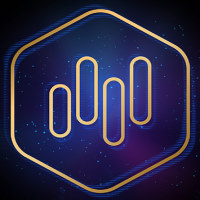 Since cryptocurrencies exist over a decentralized network of computers, have no physical form, and are not tied to a specific commodity, some people find it hard to understand...
MultiBank Group Leverages Its Power to Increase Global Crypto Adoption

Launched in 2005 in California, United States, MultiBank Group is one of the world's largest financial derivatives providers, with a paid-up capital of over $322 million...
Member of FBS Loyalty Program Gets Mercedes S-Class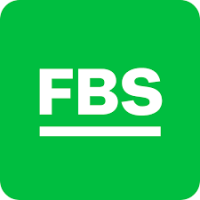 FBS presented Mercedes-Benz S-Class to a Member of the FBS Loyalty Program, the broker's reward program. The car owner started his trading journey with FBS less than a year ago...
What is PMAM Trading Platform?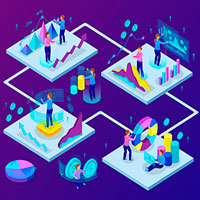 With technology constantly evolving more and more trading platforms have entered the financial markets. Personal Multi Account Manager (PMAM) is one of them...