Forex Awards – The Best Online Forex Brokers 2022
We nominate, rate and review Top Forex Industry Leaders
Forex Broker
Review
Awards
Overall rating
Year
Regulation
Voting dynamics

1

HFM
2010

2

NordFX
2008

3

OctaFX
2011

4

FXCM
1999

5

NPBFX
1996

6

Libertex
1997

7

IS6FX
2017

8

XTrend Speed
2020

9

GIBXChange
2021

10

Errante
2019
Find the right Forex Broker or Application
Forex Awards Winners
We are evaluating and honoring the best Forex Brokers since 2010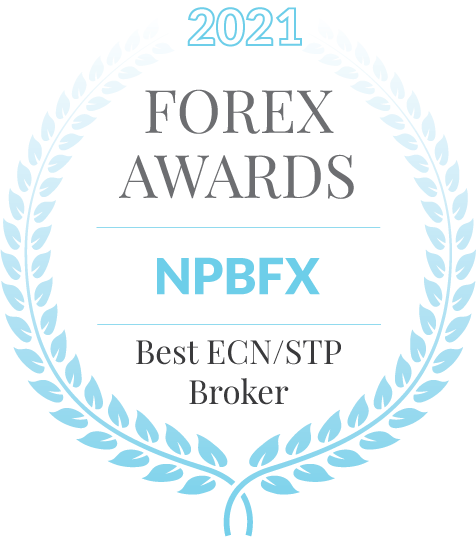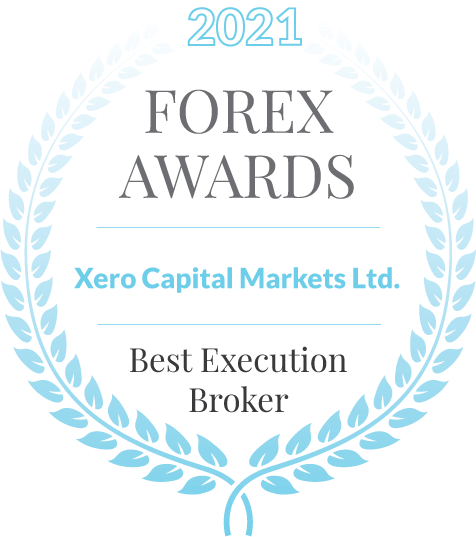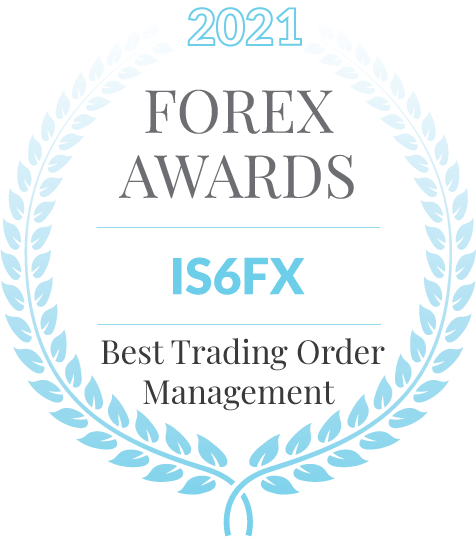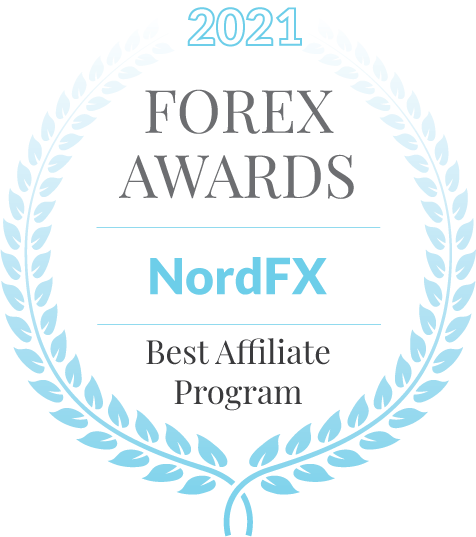 Why Forex Awards
We offer a unique elaborate system to find and feature Forex Industry Leaders in 30+ nominations
Status & Recognition
We give recognition to the industry leaders and thus indicate the anchor companies to establish business and customer relationships with.



Worldwide Promotion
Benefit from the Forex Awards marketing campaigns, promotions and awards ceremonies. Year after year we expand our activities in rewarding the best performing business entities.
Register Company
Mission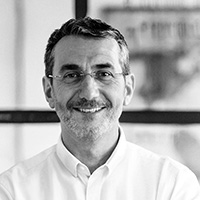 We see our mission in recognizing and rewarding Forex Brokers featuring breakthrough initiatives and excellent results in the industry. Our award recipients are topnotch Forex companies, well-balanced and with a creditable reputation. We are proud that our users shape the future of the nominees.
Meet our team
Forex Brokers News and Promotions
Is December the best month for trading stocks?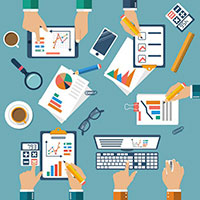 Do stocks perform better in specific months of the year? Check out this article to find out if December is a good month to trade! 2022 has been a year full of ups...
FIFA World Cup Trading 2022: How It Correlate With The Stock Market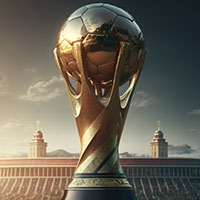 The 2022 Soccer World Cup in Qatar has just kicked off and is guaranteed to be the sole focus of attention for millions of people around the world for its four-week duration...
Copy Trading: Helping Traders Trade Market Opportunities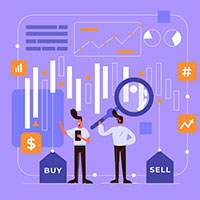 Ever wondered if there's more to trading? Social Trading allows any trader to entirely mirror the trades of other seasoned traders in the market with a reputable track record.
OctaFX broker invites everyone on a festive trading journey

From 28 November to 26 December, the Express will pass three stations - 1-lot station, 3-lot station, and 5-lot station. The stations' names speak for themselves...
HFM Webinars December 2022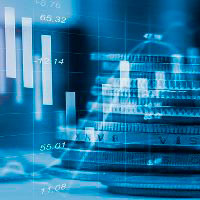 Our webinars are designed to improve your FX knowledge and help you hone your trading skills to give you the confidence you need to trade the markets!
Discover the Unique Benefits of CFD Trading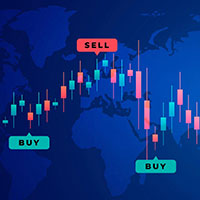 A CFD is an agreement between two parties to exchange the difference in the value of a financial product between the time the contract opens and closes. It is a derivative product...