Forex Awards – The Best Online Forex Brokers 2023
We nominate, rate and review Top Forex Industry Leaders
Forex Broker
Review
Awards
Overall rating
Year
Regulation
Voting dynamics

1

HFM
2010

2

NordFX
2008

3

OctaFX
2011

4

FXCM
1999

5

NPBFX
1996

6

Libertex
1997

7

IS6FX
2017

8

XTrend Speed
2020

9

GIBXChange
2021

10

Errante
2019
Find the right Forex Broker or Application
Forex Awards Winners
We are evaluating and honoring the best Forex Brokers since 2010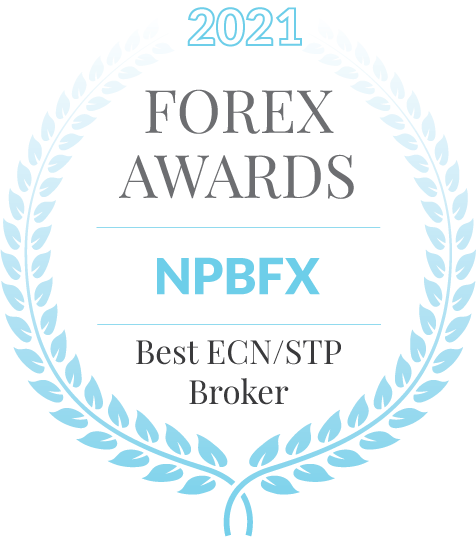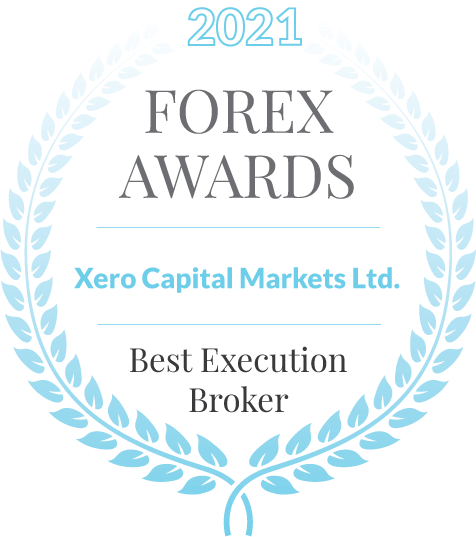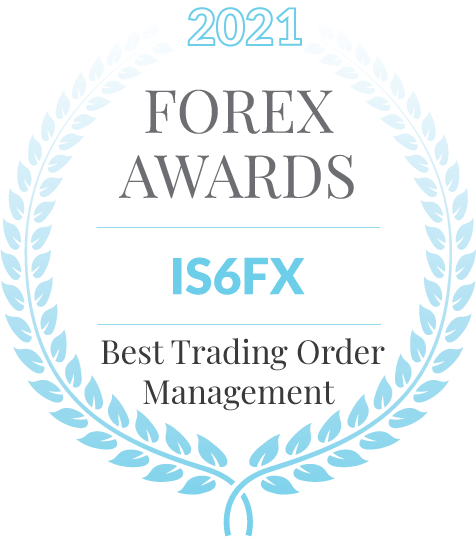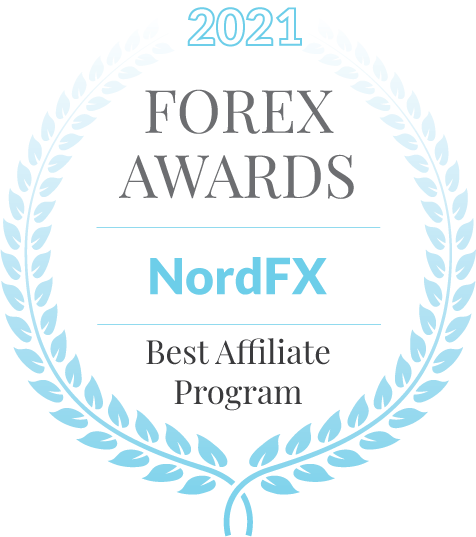 Why Forex Awards
We offer a unique elaborate system to find and feature Forex Industry Leaders in 30+ nominations
Status & Recognition
We give recognition to the industry leaders and thus indicate the anchor companies to establish business and customer relationships with.



Worldwide Promotion
Benefit from the Forex Awards marketing campaigns, promotions and awards ceremonies. Year after year we expand our activities in rewarding the best performing business entities.
Register Company
Mission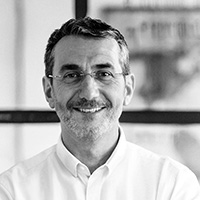 We see our mission in recognizing and rewarding Forex Brokers featuring breakthrough initiatives and excellent results in the industry. Our award recipients are topnotch Forex companies, well-balanced and with a creditable reputation. We are proud that our users shape the future of the nominees.
Meet our team
Forex Brokers News and Promotions
HFM Webinars February 2023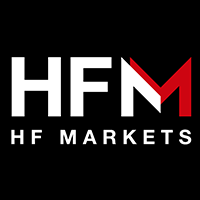 Power your trades with industry tips and knowledge from our forex experts by signing up to our free weekly webinars. Our webinars are designed to improve your FX knowledge...
Gold trading in 2023: Is now a good time to invest?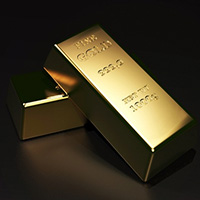 Are you thinking about investing in gold in 2023? With the increasing financial uncertainty around the world, many traders are looking to gold as a safe-haven asset...
Is DOGE a Good Investment?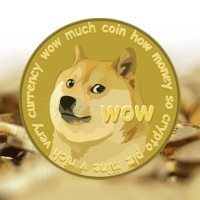 If you want to invest in Dogecoin, this article is for you. There are some advantages to Dogecoin as well as some disadvantages. DOGE has been wildly popular...
The Best Cryptocurrency Trading Bots in 2023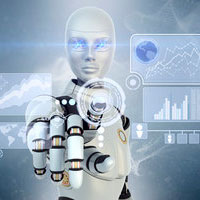 times when more and more human professions and activities are being automated, or robotized, it seems logical to delegate the whole or a part of such intellectually...
Ford shares and trucks are getting traction in 2023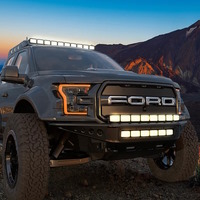 In just two weeks, Ford shares (F) soared from $10.86 (USD) to $13.42. Traders are wondering what's causing the surge and whether it will continue throughout 2023...
Bitcoin Spring: Will BTC bounce back soon?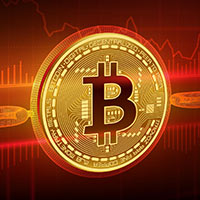 Bitcoin (BTC) showed signs of life last week, hitting $19,003 (USD) settling in the $18,800–$18,900 range. The 7-day $2000 increase has traders wondering if Bitcoin is back...