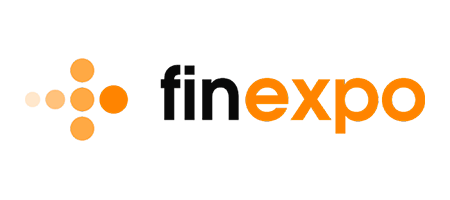 Forex Expo is a global interactive B2B event in the Forex industry taking place in Limassol, Cyprus for the second time. The legendary show with a 20-year history was organized in hybrid format with an opportunity to watch online from every corner of the world for the first time and proved to be a great success, so the 2022 act promises to be no less.
Produced and brought to you by FINEXPO, organizer of financial conferences, forums, summits, exhibitions, shows, festivals, fairs and awards since 2002, with a community over 100,000 crypto & financial participants.
Forex Expo in the financial hub of Europe
Cyprus is a true hub for the Forex and financial industry with represented companies from Europe, Asia and the rest of the world. Top-professionals, global leaders and even beginners in the industry from different sectors such as banks, trading software, affiliates, introducing brokers and white label partners, payment systems and investment chose to join the event in Cyprus. In 2022 the legendary Forex Expo will be coming to Limassol for the second time, having proved its success last November
Business networking on a top level
Network opportunities are a key element at Forex Expo. Every participant gets a chance to use not just the networking lounges but also the expo space, conference and workshop halls and even some evening activities to meet top-experts and build connections throughout every step they make in the venue. Forex Expo leaves you with an offering for unique personal and business development
Conference for industry growth
In recent years FINEXPO international events have made a huge impact on the development of hundreds of professionals and companies in the financial industry. Top-speakers and influencers visited our shows to share their views and experiences, leading companies have presented their technologies at our workshops and many people at the start of their career have gained knowledge through attending our events
Forex awards: people's choice
FINEXPO is happy to present the First honest rating of Forex brokers, companies & persons with transparent voting process based on feedback and reviews from real users and customers. Forex awards is a ranking where each nominee is competing for the honour to be named the Best of the Best. The award ceremony is a great part of Forex Expo Gala Night as there we greet our winners and set the new standards and goals.