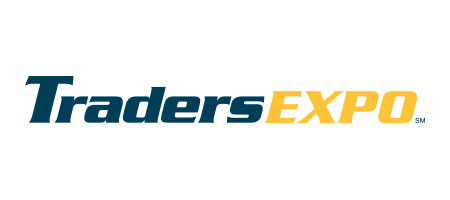 Two of the world's largest and most important in-person gatherings for self-directed investors and active traders, The MoneyShow and TradersEXPO, are joining forces for the first time ever. The joint conference will bring each audience to the same location at the same time, with concurrent programming and networking events you can't afford to miss. In-depth knowledge about the markets and the forces driving them will help you determine what to buy, what to sell, why you should hold, and how to time your entries and exits.
Attend and Discover the Biggest Trends That Will Affect Your Money in the Months Ahead February 24 - 26, 2022
Coupled with the best tools and the training to use those tools effectively, this will make all the difference to your bottom line.
Capitalizing on Seismic Macro Shifts Impacting the Stock Market
How to Monetize Market Moves and Take Timely Profits
Identifying Winning Chart Patterns
Avoiding High-Yield Traps & Instead Building a Quality High-Yield Portfolio
How to Spot Major Trend Reversals with Elliott Waves
The Digital Asset Revolution Beyond Bitcoin
Get in-person mentoring & actionable advice from top market experts
Renowned market experts will help you hone your investing and trading skills to master the art of managing risk, so you can keep more of your profits. There is no market condition our experts have not been through and survived, so don't miss the insights, strategies, and forecasts that can turn ideas into profitable success!