TradeStation
TradeStation
---
The Trading Station II platform was developed especially for traders working with FXCM Forex broker. The company offers this software as the trading terminal for stationary personal computers and mobile devices. The platform is available in both installable and web-based versions. The Trading Station II platform is among the leaders of the industry because of its functionality, customizability and effectiveness. The software is user-friendly and suits not only professional traders but also inexperienced ones.
It is possible to use Trading Station only with the broker which provides this platform in the number of its trading terminals. It is widely recognized that Trading Station is a high quality and advanced investing tool which main idea is comfortable trading. The special attention of the developers was drawn to the fast and easy opening transactions, closing them, making timely adjustments. The trading parameters, not the technical analysis and forex signals, were the priority of the developers of Trading Station.
All the commands and processes in the platform are fulfilled very fast which is highly important in such a past paced investment segment as the currency markets. In 2009 and 2010 the Trading Station was recognized as the best trading platform according to the FX Week.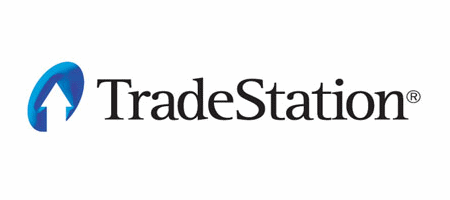 ---
Top Forex Nominees 2019
We are evaluating and honoring the best forex brokers in almost 30 nominations
Latest Forex Columns
We review the top financial industry events on a weekly basis