Ninja Trader
Ninja Trader
---
The NinjaTrader trading platform is not an ordinary trading terminal in the common understanding, but an effective complex tool for market exchange trading with the outstanding functionality which a rare investment company could boast of. The platform is used not only to commit transactions but also to analyze the market data, create and test different trading strategies.
Among the features of the platform there is the Advanced Trade Management which is the new system supervising the trading process and guarding the opened positions relying on previously established behavioral strategies. To reduce losses and fix the profits the system uses automated break-even stop-orders. NinjaTrader's impressive opportunities are a feature the most admired by the traders in the platform.
Anyway there is always necessity in graphical data and high quality reliable analysis materials. The chart system of the platform provides data output in any way desired by the user. It is also possible to widen the number of technical indicators by the usage of NinjaScriptTM tool. Trading directly from charts is one of the most convenient features of the platform. The platform is available as the basic version for ordinary manual trading and as the extended version for automated trading.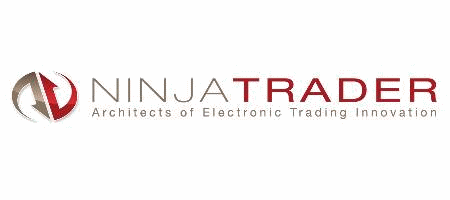 ---
Top Forex Nominees 2019
We are evaluating and honoring the best forex brokers in almost 30 nominations
Latest Forex Columns
We review the top financial industry events on a weekly basis