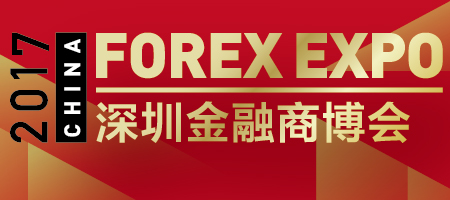 Upcoming event: China Forex Expo 2017
Date: December 8th~9th, 2017
Location: Great China International Exchange Square, Shenzhen China
The fifth China Forex Expo was a great success for both exhibitors and visitors. We are holding the next event on Dec. 8th~9th, 2017 at Great China International Exchange Square, Shenzhen China. It is a grant gathering for brokers, IBs, affiliates, fintech providers, media, investors etc.
Here, we can share the greatest insight from industry master minds and understand better the forex situation in one of the biggest markets, China. Also, you will learn how to localize your business and attract more IBs, how to deal with Chinese clients, and how to avoid failure business because of cultural difference, etc.
China Forex Expo is the most professional and influential forex expo in China, covering forex, precious metals, CFDs, stocks, indices, binary options, and commodities like oil and gas etc. Since the very first event, the China Forex Expo aims at bringing together professional forex market players from different countries and help to get an unrivalled opportunity to promote their products and services to the international market.
Organizer:Interaction Pros Limited
Tel: +86-21-3126 1015
Skype: chinaforexexpo
Email: info@chinaforexexpo.com
Website: www.chinaforexexpo.com