Jordan Blockchain Summit 2019
Jordan Blockchain Summit 2019
---
Jordan BLOCKCHAIN & Fintech Summit 2019
13 – 14 March, 2019
Dead Sea - Jordan
---
Why the Jordan Blockchain & Fintech Summit is Different?
Jordan is positioning itself as a financial hub for the entire region.
New platforms, systems, solution and Crypto currencies
New vision, new mission and new markets.
Speakers and participants will focus on the development of the Fintech, Creypto and Blockchain sector, its current condition and potential, key challenges, problems and their solutions. The conference will allow the discussion of aspects of digital economy regulation solutions.
The event program includes presentations, which will be interested for software developers, as well as investors and entrepreneurs who are going to promote and their businesses.
B2B brokerage event is a series of 20- minute meetings scheduled according to individual firms' availabilities, interests, and goals!
We are organizing 2-days B2B event - The International B2B, from 13 March to 14 March 2019, which will take place during Jordan Blockchain & Fintech Summit.
---
We will not miss on the occasion the special Gala Dinner at Dead Sea.
To Register Contact with Mrs. Suhair Al-ashqar on: +962(79) 9141718 or Email: s.ashqar@meblockchain.net
To Sponsor Contact with Mr. khaldoun Nusair on: +962(79) 5991013 or Email: k.nusair@meblockchain.net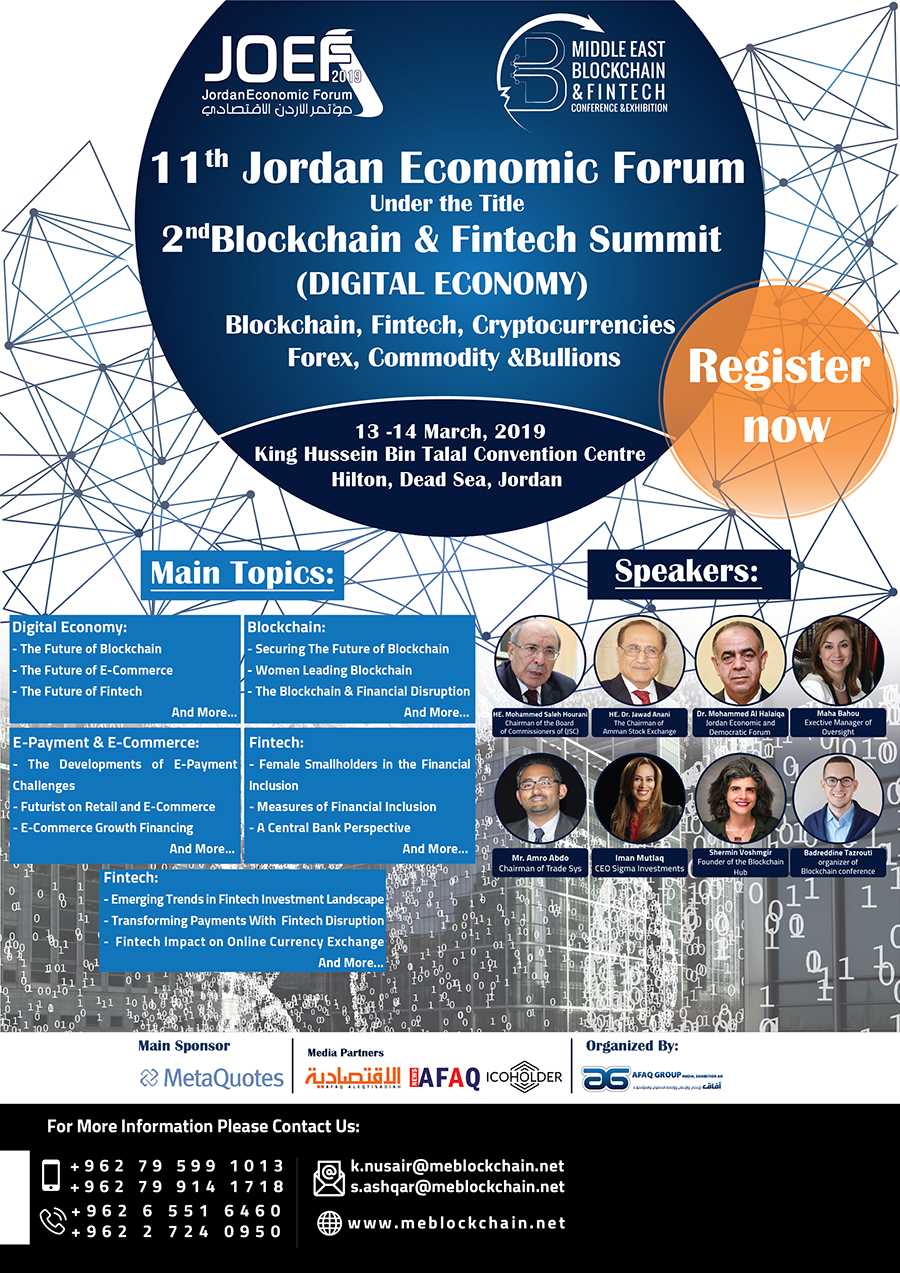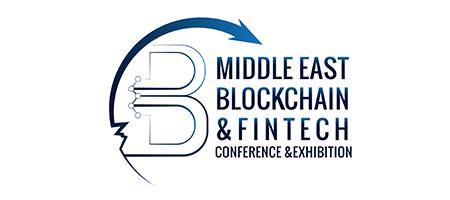 Jordan Blockchain Summit 2019 is nominated in
We invite the FX community to vote for the industry leaders
---
Top Forex Nominees 2018
We are evaluating and honoring the best forex brokers in almost 30 nominations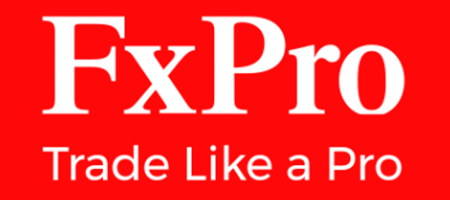 FxPro is an award-winning online broker offering Contracts for Difference (CFDs) and Spread Betting on forex, futures, spot indices, shares, spot metals and spot energies. FxPro serves clients in...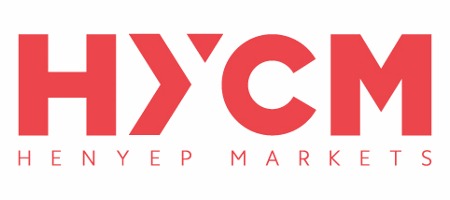 HYCM is a leading provider of online FX and CFD trading services to retail and institutional investors. With a 40 year operational history and a strong focus on client satisfaction and...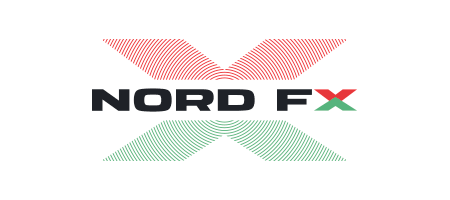 NordFX is a leading multi-awarded international broker that offers individuals and companies a full set of services for Forex trading. Since its foundation in 2008, NordFX always keeps abreast of...
Latest Forex Columns
We review the top financial industry events on a weekly basis